300 years of Schnitger – Orgelzomer Groningen –
29 July – 20 October
2019 is a very special Schnitger year: on 28 July it will be 300 years ago to the day that the great organ builder Arp Schnitger died. An anniversary year, with special focus on the man himself, on the organs which he designed and built in Groningen city and province, and on all the wonderful music which has been played on his organs in the last three centuries.
And this celebration will last a whole Groningen 'orgelzomer', or 'organ summer', long![/lgc_column]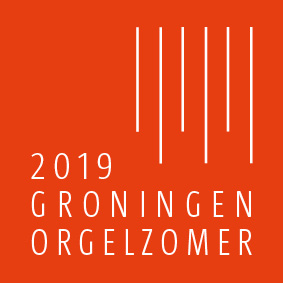 Schnitger Meets…
29 July – 7 August
On 29 July the Orgelzomer will get off to a glorious start with 'Schnitger Meets…', a 10-day period celebrating 50 years of Stichting Groningen Orgelland. Ten whole days of organ encounters, masterclasses under the auspices of the Orgelzomer Academy, recitals and excursions to the historic organs in Groningen city and province.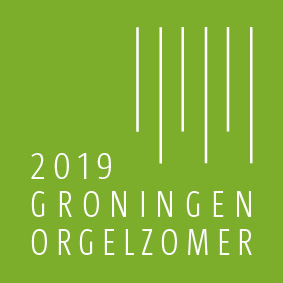 Extra Orgelzomer events
Besides the many organ events such as 'Schnitger Meets…' and the Schnitger Festival, this long, hot 'organ summer' also comprises a number of separate events, such as a multi-day organ excursion to Northern Germany and the organ symposium in the Martinikerk.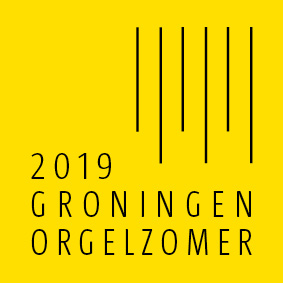 The best of both worlds
End of August – the first half of October
The second series this summer is the 'Best of Both Worlds', a series of six very special concerts in which two different 'worlds' are brought together: the organ world and in each concert another, very different world. The result each time is very special, moving, beautiful, at times funny, crazy or alienating concerts for the widest possible audience. For example organ and shanty choir, organ and dance, organ and traditional Groningen folk songs, and a Ladies' Night!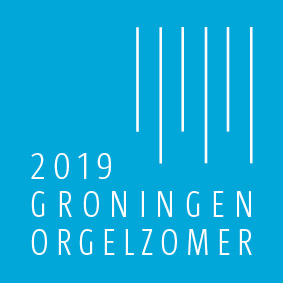 Schnitger Festival
16 – 20 October 2019
This year the Schnitger Festival will form the grand finale for the Orgelzomer Groningen 2019, and we are in for a treat. Besides organ recitals from world-famous organists such as Arvid Gast and Bart Jacobs, the festival will again be presenting a number of surprising cross-over productions, in which the organ will be played in exciting combinations with other instruments and acts. Big names already on the playbill are – to name but a few – the world-famous Tenebrae Choir conducted by Nigel Short, and Daniël Lohues, the blues musician from Drenthe.