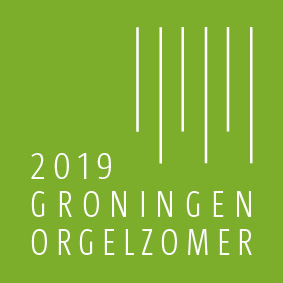 Besides the many organ events such as 'Schnitger Meets…' and the Schnitger Festival, this long, hot 'organ summer' also comprises a number of separate events, such as a multi-day organ excursion to Northern Germany and the organ symposium in the Martinikerk.
Tickets are also on sale at the front desk at all venues.
Doors open 30 minutes before the concerts start.
Sep 23 @ 00:00 – Sep 28 @ 00:00
00:00
{:nl}SGO – Jubileum Orgelreis 2019 – 23 t/m 28 september Op zoek naar Arp Schnitger De Stichting Groningen Orgelland bestaat 50 jaar en dat vieren we met een lange warme Orgelzomer. Een belangrijk onderdeel is[...]
Langwarden
15:30
{:nl}SGO Orgelconcours 2019 Voor de 32e keer organiseert Stichting Groningen Orgelland het SGO Orgelconcours, bedoeld voor amateurs en orgelstudenten. De wedstrijd is in drie verschillende categorieën. Je studeert orgel aan het conservatorium, of je staat[...]
Martinikerk
11:00
Symposium 'De wereld in' in de Martinikerk In het kader van de Groningen Orgelzomer 2019 en als prelude tot het jaarlijkse Schnitgerfestival vindt dit symposium plaats waarin het orgel vanuit nieuwe perspectieven wordt belicht. Centraal[...]
Martinikerk